We create innovative, scalable and economically viable solutions.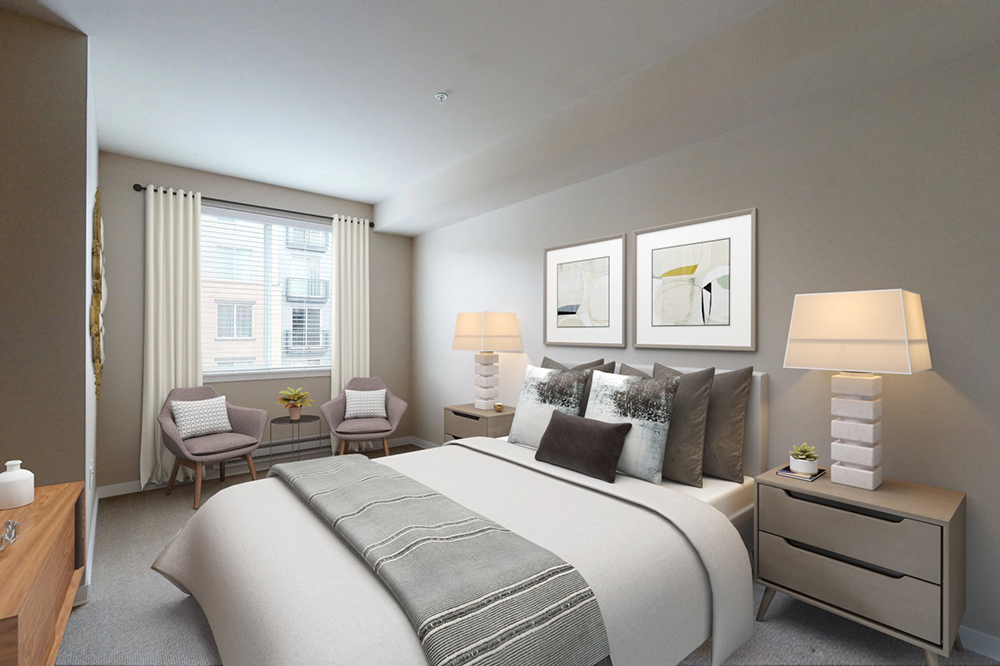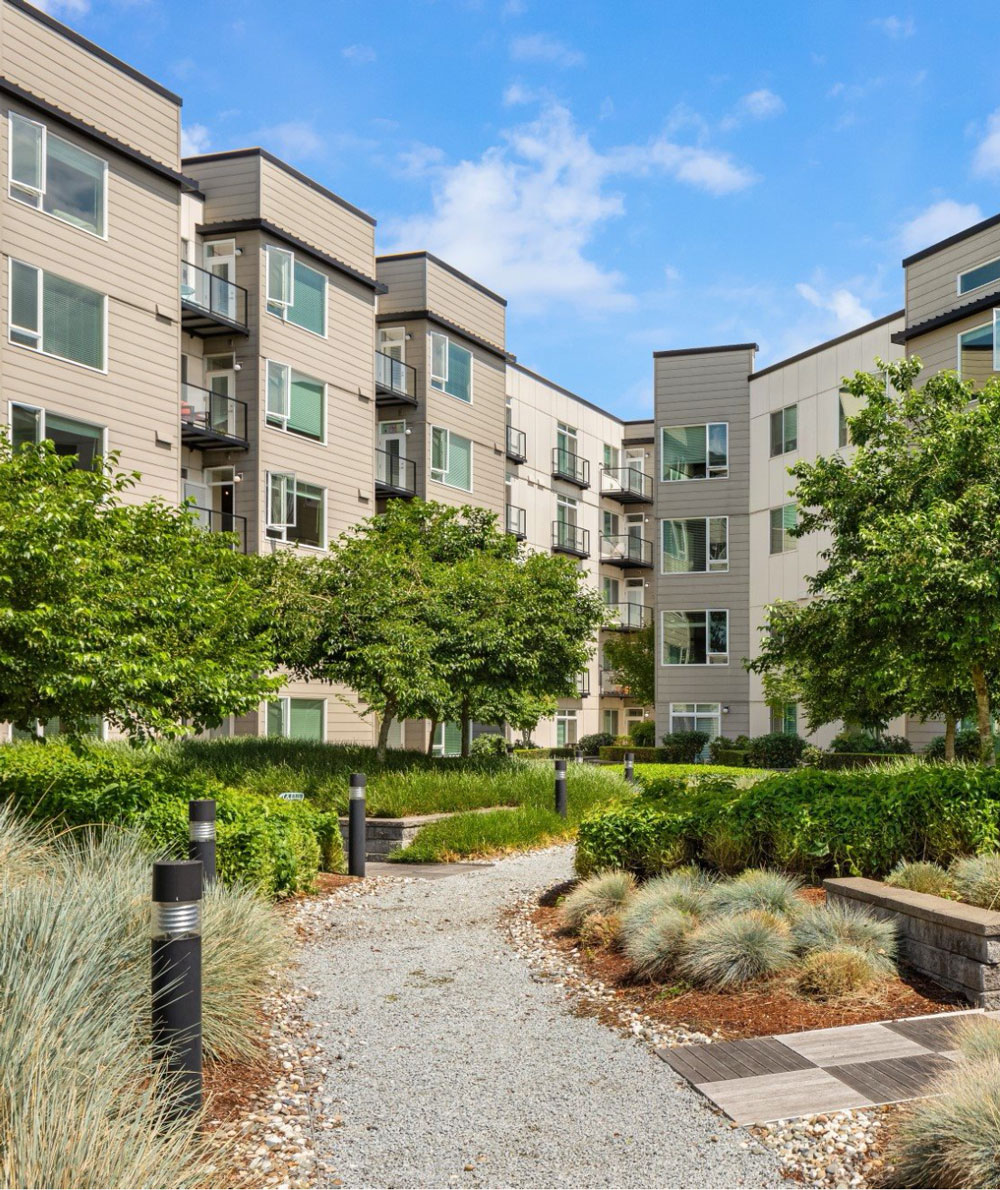 Who We Are
With leadership from Stream Real Estate, Urban Housing Ventures (UHV) is a privately funded company bringing an innovative solution to affordable housing. UHV is providing affordable homes to middle income individuals and families by acquiring high-quality properties in communities where working-class families are priced out of rental housing options. Upon acquisition, UHV immediately delivers workforce affordable rental units. We believe that our cities are stronger and more vibrant when those that contribute to the community can also afford to live there.
UHV closed Fund I in May 2020. In partnership with Microsoft, Washington Federal Bank, Washington Trust Bank and Freddie Mac, UHV acquired three Class A multifamily properties providing over 150 homes to middle income earners in the communities of Kirkland and Bellevue, Washington.
Serving Need:
Urban Housing Ventures delivers workforce affordable rental units into core urban markets immediately upon acquisition.
The target occupants represent a diverse and vital fabric in our communities. They face an unrealistic burden of time, cost and impact in their personal lives from housing affordability challenges.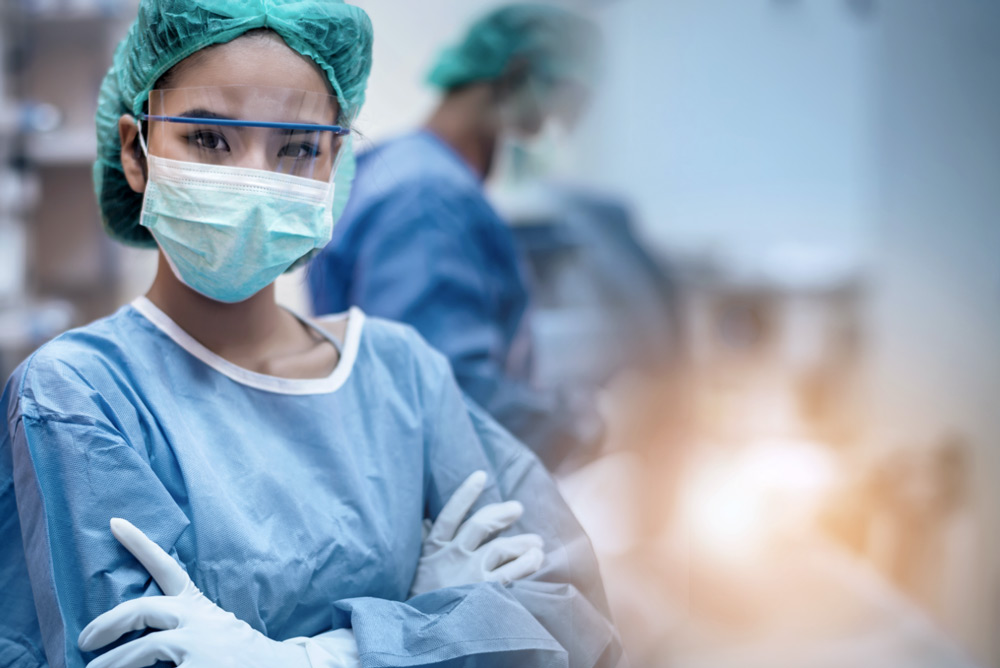 Community Impact:
Serves housing needs critical to communities.
Delivers socioeconomic diversity through market rate and middle income affordable unit mix.
Lowers carbon footprint by locating housing near employment and urban transit, reducing long commutes.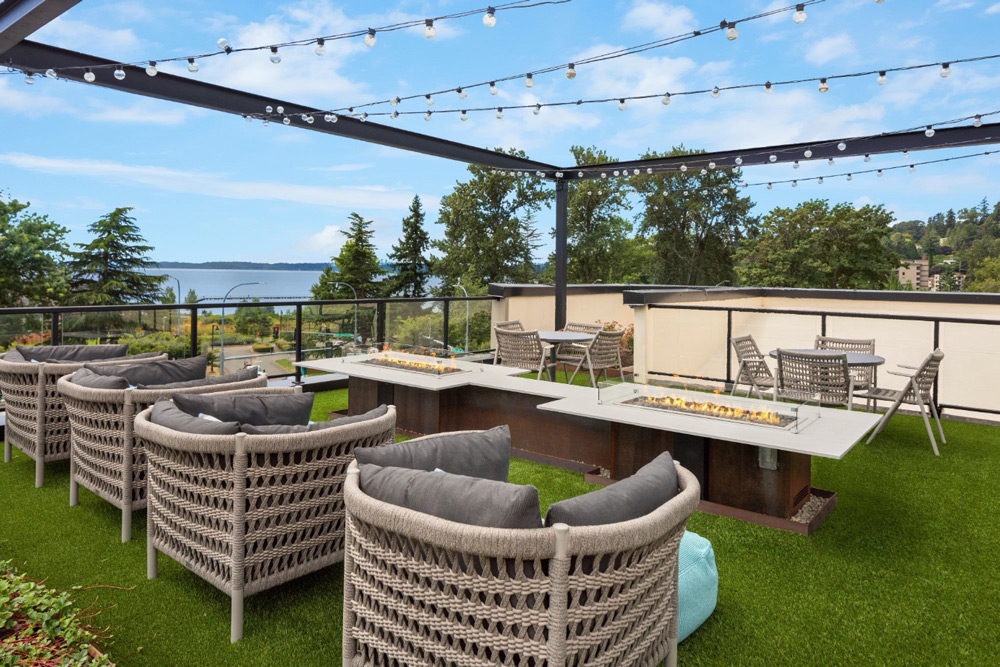 A solution that doesn't work at the scale of the problem isn't a real solution….The real question should be whether an innovation that can serve 500 people can effectively serve 50,000 or 500,000 people."
-Audacious Philanthropy, Harvard Business Review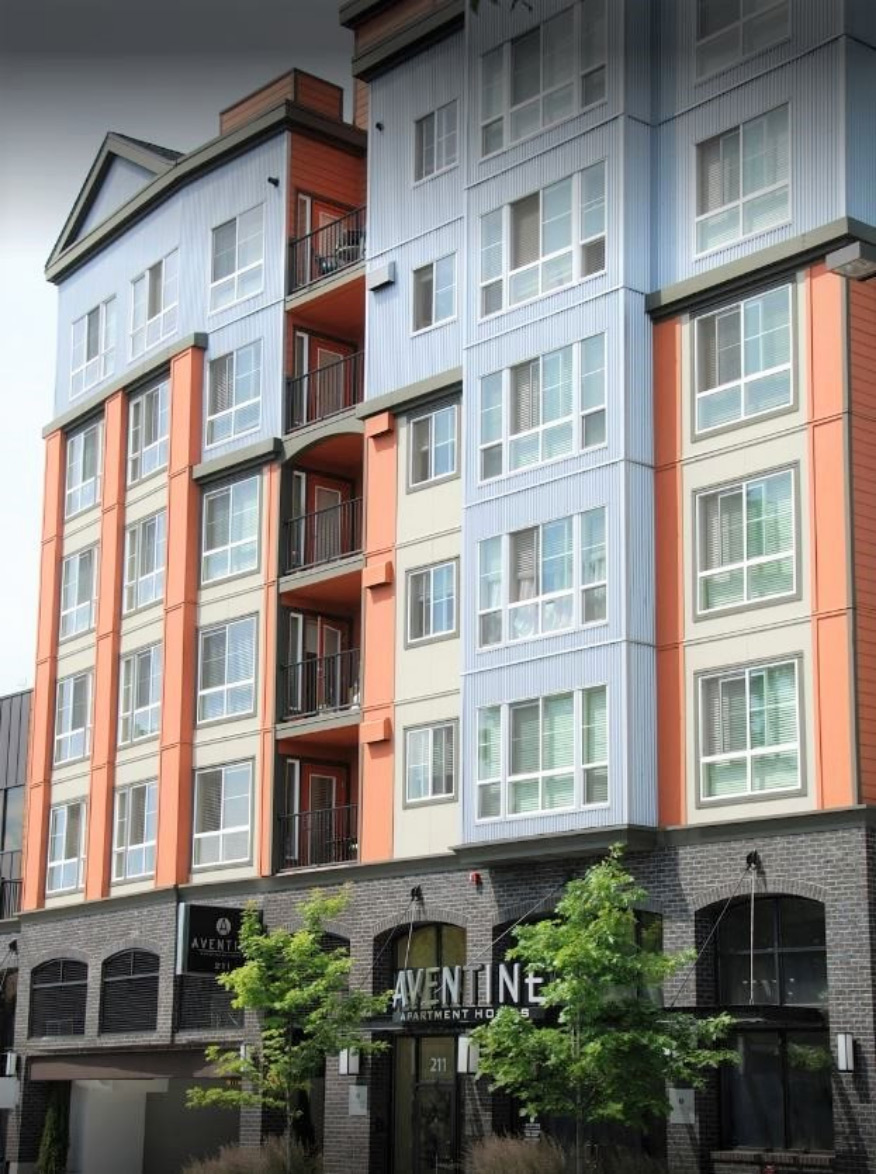 Aventine
211 112th Ave NE Bellevue
Aventine is located within walking distance to Bellevue's future light rail stations, as well as close proximity to downtown Bellevue's amenity rich environment. Units feature upgraded kitchens, complete with granite counters and stainless-steel appliances, walk-in closets and full-size washer/dryers.
View Property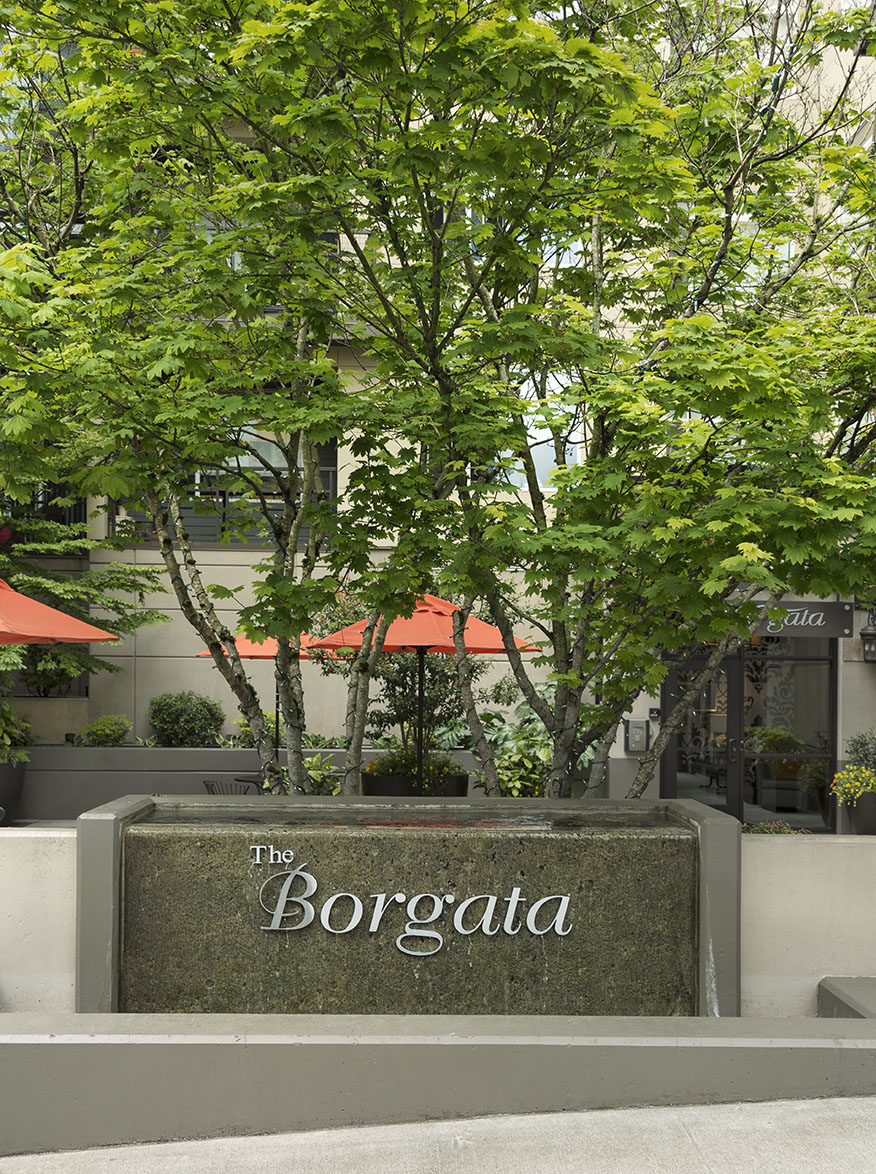 Borgata
37 103rd Ave NE Bellevue
Borgata Apartment Homes are ideally located adjacent to iconic Downtown Bellevue Park completely immersed within the bevy of retailers, café's, fine dining and boutiques of the Old Bellevue district. These luxury apartments feature designer finishes, natural lighting, as well as ample storage space.
View Property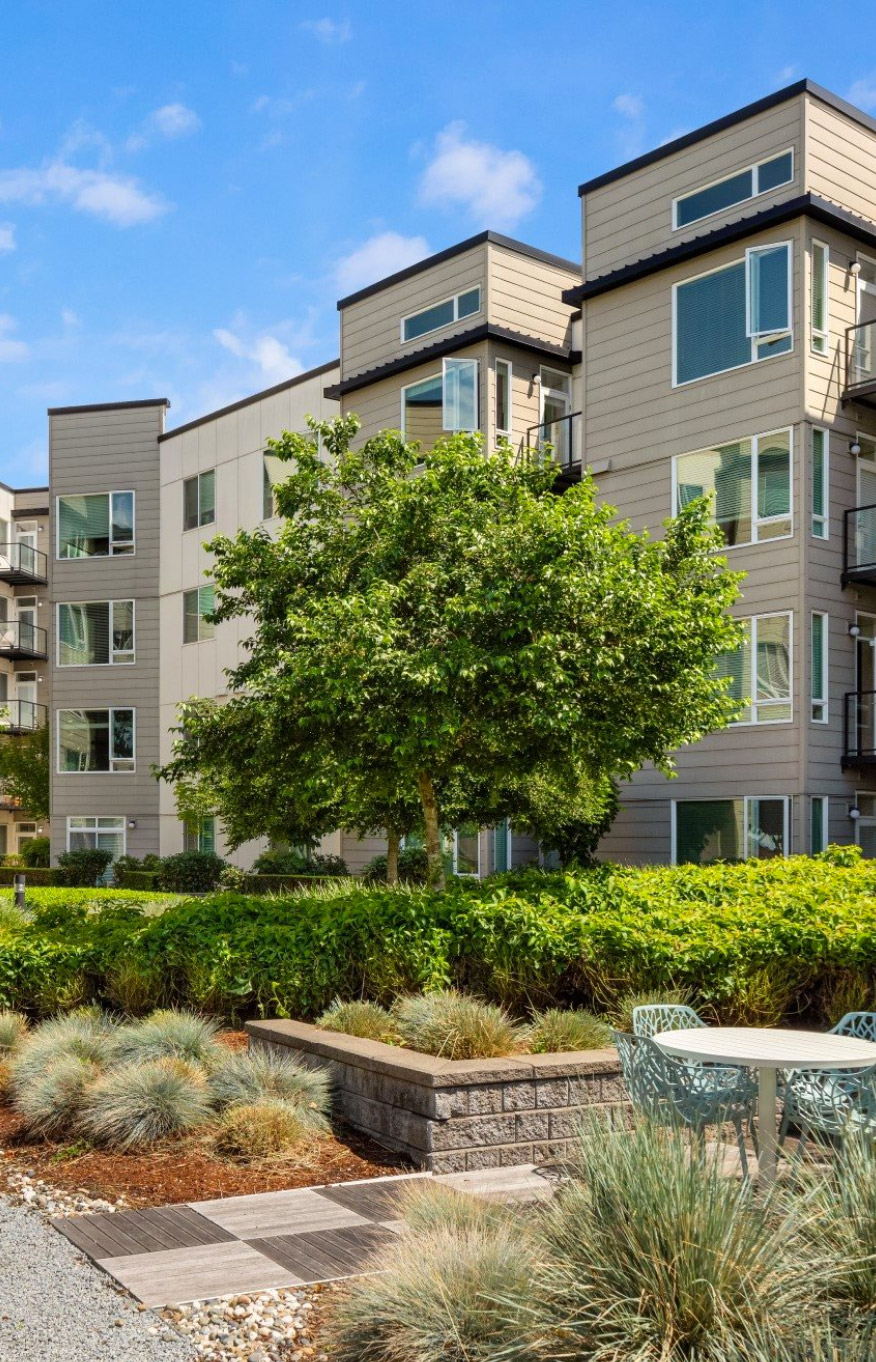 Waterscape
11801 97th Lane NE Kirkland
Overlooking Lake Washington, Waterscape offers the best in modern living located right in the center of the uniquely energetic and laid-back waterfront of Juanita Village. Residents have access to a collection of shops, restaurants and services located adjacent to Juanita Beach Park. Apartment units have spacious floor plans with 9 foot ceilings, hardwood flooring and modern kitchens. The community offers a fitness center and beautiful rooftop lounge featuring panoramic views.
View Property
FAQ
Why is this solution different than other affordable housing solutions?

The need requires a scaled quantity of housing – now. Nearly all the current approaches (many relying on new development to add capacity) will take many years to reach "scale" to address the problem. We often speak about the "net present value" of impact through the Urban Housing Ventures ("UHV") model. The UHV approach can bring scale now by aggregating and delivering existing units upon acquisition. We are not aware of another privately funded solution that delivers new supply impact with this speed. This innovative approach is a major reason UHV secured support from Freddie Mac.

This solution also allows existing urban projects seamless socio-economic diversity. In the portfolio, the overall unit mix will transition to 40% middle-income affordable and maintain 60% at market rates.
How many units does UHV plan to provide?

Our target is to serve over 2,000 individuals by providing 1,000 middle-income affordable multifamily units. The need is significant and is underscored by the number of applicants that commonly pursue available middle-income affordable units.
How will the tenant leasing occur?

When the building is acquired the building name and brand does not change. It remains a market facing rental community. The UHV leasing plan, however, does pursue a socioeconomically diverse rental mix.
UHV assesses the mix of studio, 1BR, 2BR, and 3BR units, and builds a plan for conversion of 40% of the units.
Using natural leasing rollovers, UHV assigns affordable units the lower rent level as the units become available.
The property manager markets the affordable units using a normal leasing approach. Property management receives applications, selects qualified tenants operating in compliance with all Fair Housing requirements.
Why will this attract private sector capital?

UHV acquires newer market rate multi-family properties in core urban locations. This establishes the first element of a long-term quality investment.
UHV lowers rent on 40% of units to make them affordable for middle-income individuals and families. These units have a surprisingly positive economic feature. They operate at much lower vacancy and turnover than "market" which improves proforma returns, offsetting some of the rent reduction.
The Middle-Income Affordable renter pool is very deep, providing a very stable market niche in economic downturns and "defensive" return characteristics – operating very much like a quality dividend return.
UHV's scaled and advantaged debt structure has long-term low interest rates, improving cash returns for investors.
How are you defining Middle Income Affordable Housing"? How is it different from "Low-Income Housing"?

It is important to break down affordability into three different buckets: (1) Middle-Income Affordable housing (2) Low-Income housing; and (3) homelessness. These each pose different challenges for communities and require distinctly different solutions.

Middle-Income Affordable housing is typically viewed as serving individuals or families that earn from 60% up to 100% of Area Median Income (AMI). Low-Income housing typically serves individuals or families that earn below 60% of the AMI, although there is some overlap between low-income and middle income. UHV is targeting individuals and families earning from 60 to 80% of AMI, which is the core target for Middle-Income Affordable Housing.

Our premise is that a private capital investment approach can help provide a solution for the shortage in Middle-Income Affordable housing. Assuming UHV remains successful, this will deliver a second "bottom line" impact by allowing public funding to be redirected to focus solely on Low-Income housing investment and homelessness initiatives
How much will tenants be saving when renting under this program?

The income qualification is based on family size (not the unit size). As of October 2020, the maximum family income required to qualify is:

Family of 1: $60,816
Family of 2: $69,504
Family of 3: $78,192
Family of 4: $86,880
Family of 5: $94,699

For example, a couple with a young baby (family size of 3) has a household income below $78,192. The average market rent for a 1-bedroom unit at Waterscape, a property from Fund I, is $2,283/month (as of October 2020). Under the UHV program, the rent is reduced to $1,623/month saving the family $7,980 in rent annually.